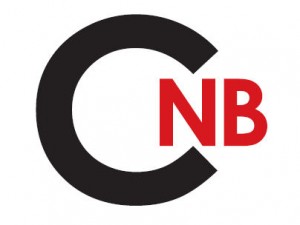 CNB Consultants Limited is an independent consultancy company giving advice, reports and assessments on various types of roofing and cladding systems throughout the industry.
The main objective of the company is to work closely with material manufacturers, architects, building owners and main contractors within the commercial, industrial and educational sectors to ensure the designed and installed systems are to the correct standards and quality.
Chris Bussens has an HNC in construction and is a qualified NVQ Level 2 assessor in eight roofing and cladding disciplines; an NVQ Level 3 assessor in two supervisory disciplines and a qualified verifier. Chris has 42 years' experience in the roofing and cladding industry and has had first-hand experience with a variety of flat roofing, pitched metal roofing and cladding systems. His expertise includes design, estimating, contracting and management.
As the managing director of CNB Consultants Limited, Chris also currently holds the posts of Governor for the Institute of Roofing in education and training and the Training Manager for the Liquid Roofing and Waterproofing Association.
CNB Consultants Limited offers a range of services in the commercial, industrial and educational sectors. Services include:
Checking on specification compliance
Checking on installation compliance
Report on the quality of the installation
Condition surveys and reports on roofing and cladding
Roofing and cladding defects maintenance schedules
CNB Consultants Ltd
1 Hazel Close
Thorpe Marriott
Norwich
Norfolk
NR8 6YE
Tel: + 44 (0) 1603 261657
Fax:  + 44 (0) 1603 261657
Mob: + 44 (0)7708 887202