Powell Gee has supplied self-drilling screws, hook bolts and gutter brackets to the roofing, cladding and rainwater industries for 75 years.
With customers throughout the UK and Europe, their screws have been used across the globe in a wide range of applications. They are known for the quality of their products and their excellent customer service.
At their facilities in Shropshire, they washer, mould and powder coat fixings; ensuring perfect bespoke designs for any project. They also have a manufacturing facility in Birmingham that provides the construction industry with hook bolts and gutter brackets. It also has facilities to produce packs (products into custom packaging) for the retail market.
Whether you are fixing profiled sheet, composite panels or fibre cement into light section, heavy section or timber; Powell Gee has a wide range of options for you.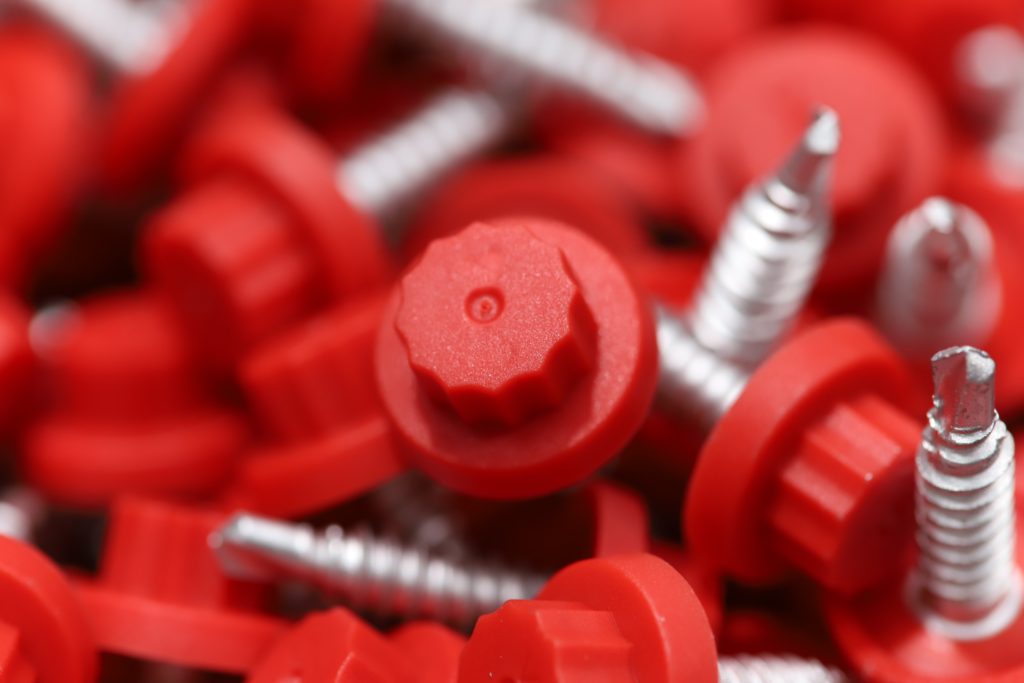 Powell Gee Ltd
Unit 36-38
Atcham Business Park
Atcham
Shrewsbury
SY4 4UG
Tel: 01743 296 132
PGSales@tibbettsgroup.com
powellgee.com
Component manufacturer