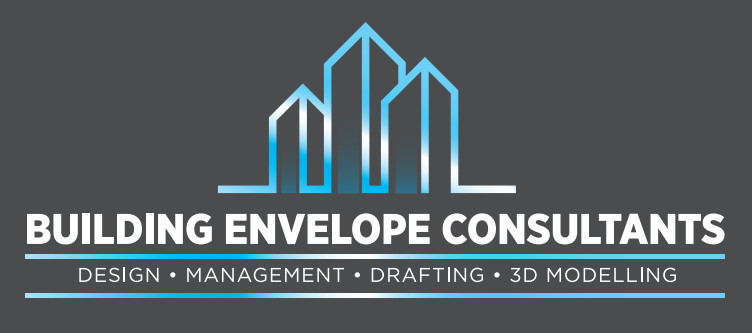 Building Envelope Consultants Ltd incorporated in September 2018 to provide a professional, reliable external design resource for Roofing, Cladding, Façade & Manufacturing companies / contractors within the industry throughout the U.K, Europe, Middle East, Asia & Australia.
Summary of our services:-
Design: – Specialists in the design of all types of roofing, rainscreen cladding & bespoke sheet metalwork design (including supporting engineering calculations). As a consultancy company we assist designers, contractors, manufacturers & developers to provide the bespoke 'external' design resource they require to complete their projects to the highest possible standards in recognition of the project specification and statutory standards.
Management:- BEC Ltd have the relevant industry experience & competency to provide reliable management services on behalf of our clients. This would range from pre-construction design through to on-site installation quality checks & supervision.
Drafting:- Providing a bespoke, flexible drafting service to meet your Roofing, Facade, Rainscreen Cladding project requirements. Using the latest 2D & 3D design & modelling software, we deliver a fully comprehensive technical drafting service with a broad range of expertise in the building envelope industry. Giving high quality & accurate design solutions to our clients by the use of various 2D & 3D software packages – taking on & delivering projects from conceptual to production / manufacturing stages.
3D Modelling / BIM:- By the use of the very latest 2D & 3D design & modelling software, we provide a "one stop shop" technical drafting service to the building envelope sector. Specialists in geometrically complex projects producing 3D surface, BIM & manufacturing models, we provide a service from "concept to production" stages or at any stage in between.
Software Packages:- AutoCAD (2D & 3D), Revit (BIM), Rhinoceros (3D Surface Modelling), Solidworks (3D Design & Development), Pro-Engineer (3D Design), Radan (CAD / CAM), Sigmatec (CAD / CAM).
Building Envelope Consultants Ltd
A: Hamilton Business Centre,
194 Quarry Street,
ML3 6QR
M: 07462 147 599 / T: 01698 533 332
E: info@buildingenvelopeconsultants.co.uk
W: www.buildingenvelopeconsultants.co.uk