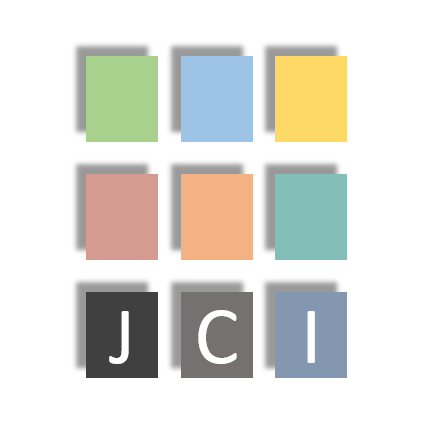 One of the most significant issues faced by the construction industry as it works to deliver safer and more sustainable buildings is competence. Unfortunately, however, in construction there is no consistent way to recognise which individuals are competent with specific products.
Consequently, new methods need to be established to ensure everyone working in the building supply chain is sufficiently skilled in their role and appropriately qualified to make the decisions they make, as well as demonstrating their competence.
Some construction sectors already have fairly robust processes in place. For example, those involved in the installation and maintenance of gas heating systems must be registered with Gas Safe by law. Commissioning a Gas Safe registered installer to carry out work, therefore, gives the end-user confidence that their gas boiler and heating system is safe to use.
A major change in our sector, however, is now on the horizon with the creation of the Joint Competence Initiative (JCI). Focusing on the Envelope Sector and formed through an initiative driven by the technical and procurement leads of BAM, ISG, Kier, Laing O'Rourke, Lendlease, Mace, Morgan Sindall, Multiplex, Sir Robert McAlpine, John Sisk, Skanska and Wates Group, the JCI is an 'association of associations', of which MCRMA is part.
The JCI facilitates greater collaboration between those organisations who represent the interests of companies operating in construction – including roofing and cladding. It sets out a framework, giving guidance on how organisations and individuals might align their training strategies to comply with the requirements of the Building Safety Act. Moreover, it creates a structure for the development of training to support the requirements, where everyone speaks a common language and aims for the same end goal.
The latest development was on 9th May 2023, when the final version of the JCI White Paper, 'Achieving Competence in the Building Envelope Sector' was published. This aims to:
"provide a benchmark standard relating to competencies for all Individuals, both domestic and foreign, working in or for Specialist Sub Contractors, Consultants and Material and System Manufacturers that operate in and deal with the Building Envelope Sector of the Construction Industry."
You can read the full article here in Roofing Today Issue 107 -July 2023